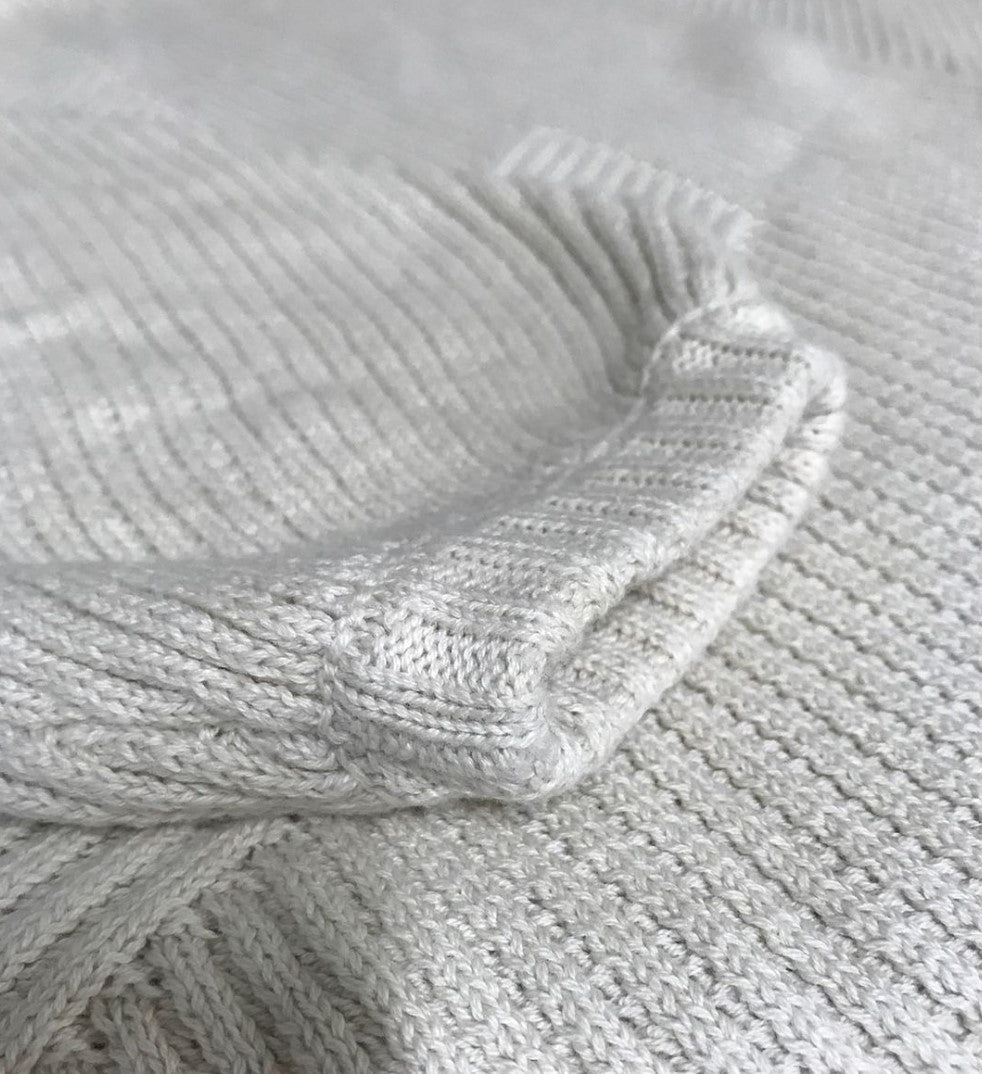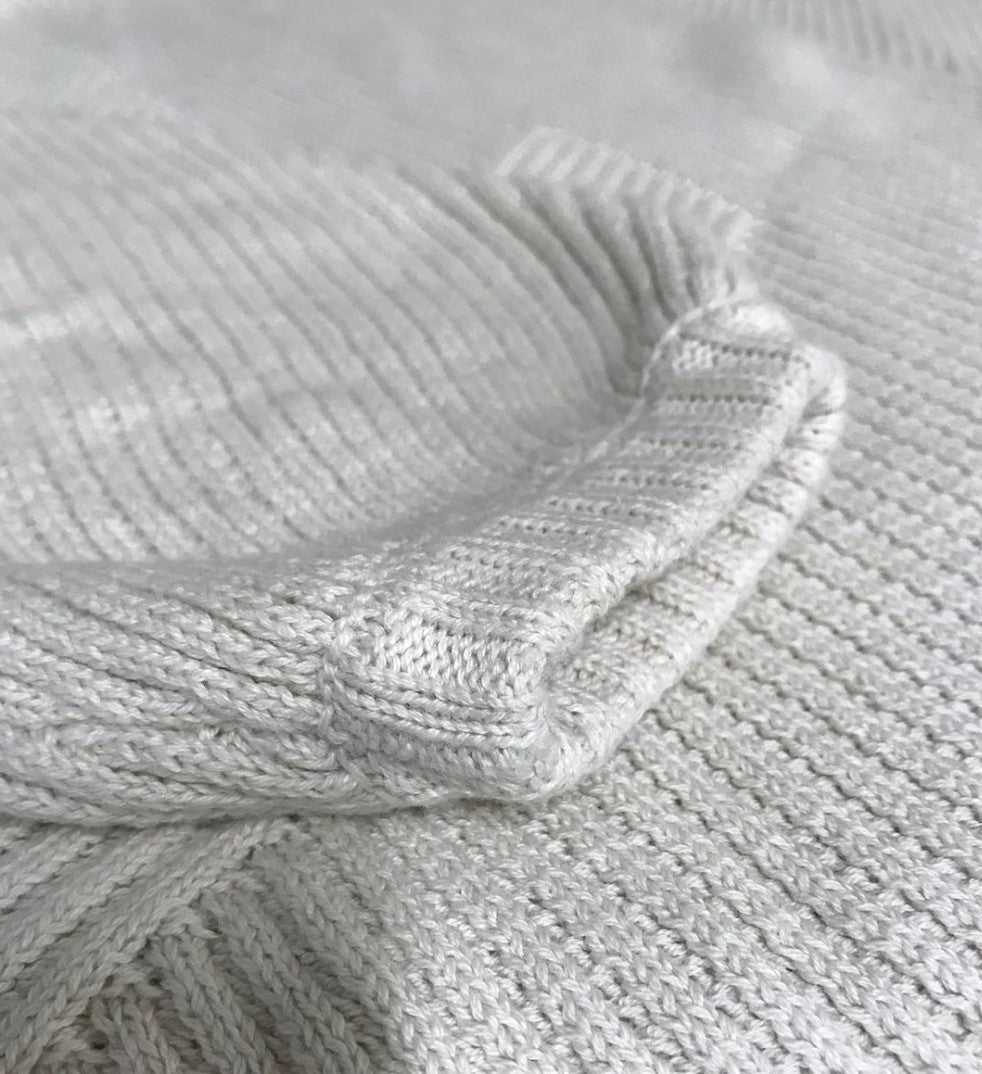 {CLEAN, CONFIDENT, RESPONSIBLE, TRANSPARENT}
What We Aim For
We all know that the clothing industry - and fast fashion in particular - is hugely damaging to the environment with a poor record on both pollution and human rights and we at esmé studios think it's about time we did something about it. Starting our company, we were passionate about change and wanted to look at the whole process - from the first drawings in the design room through to how we make the clothes and even how we wear and look after the final garments.  We were convinced we could do better and be slower and more conscious. With complete transparency about how we work and who we work with, esmé studios has - with a lot of hard work and determination - grown from a great idea to actual reality. Now we are proud to show how much we care about our planet and the people on it by providing stylish clothes that last a long time and are worn by men and women who share the same values as us. Together we can make a difference.
The 'Slow Living' Movement
The world has never changed so much and so fast as in recent history and, looking at a lot of the environmental and social consequences, it is about time we slowed things down a bit. A growing movement over the past few years, 'Slow Living' tries to inspire people to change the way they do things - from travelling and everyday living to shopping and dressing - all with the express desire to provide a better world. Going that little bit slower not only reduces consumption but it gives you time to reflect and enjoy - it's a win win situation!

ésme studios is part of this movement and has from the very start wanted to offer its customers a new and different way of wearing conscious, easy and comfortable clothes. We figure that it's good for the body, good for the mind and good for the soul! Every product we create should have a purpose and everyone should be given the opportunity to put their money (and clothes!) where their conscience is. As we see it, wearing your values is the only way to a better future.
SLOW DOWN TAKE A DEEP BREATH AND BE CONSCIOUS!
What We Design
ésme studios is a lifestyle brand as well as a statement about you and your values. We combine the very best in terms of eco-friendly materials, comfort and design and make sure that it is produced in an ethical and socially responsible way. We live by the rule 'buy less but buy better' and that starts the moment we pick up a pen in our design studio.  And we can't ignore our Scandinavian heritage which speaks of minimalism and timeless design - something in itself that works well with slow fashion and inclusivity.

Our clothes are meant to be worn for your everyday life - and for a long time! They are soft and comfortable for relaxing at home but stylish and refined enough to be right for most workplaces too. We use fabrics that not only are better for the planet but that still feel great next to your skin (after all, clothes should never be hard work). The end result?  Slow fashion that will become your favourite pieces in your wardrobe, season after season.
Why The Name 'esmé'?
People often ask us why we call ourselves ésme studios.  ésme is derived from the French verbesmerwhich means 'to hold in high esteem' or 'to love' and we thought it shows the pure meaning of the brand itself: we care and take responsibility for the world around us as we have esteem and love for two things: humanity and our planet. This shines through in our designs as well as throughout all our values and actions. ésme is also gender neutral and so reflects our determination to create long lasting and contemporary clothes for both men and women: it's up to you what you like and wear, not us!